Laura specializes in underwater, nature and wildlife photography. She has an extensive collection of photos taken in the Caribbean, Florida, Hawaii, all of California and throughout North America. Her images have been featured in many magazines and publications, including:

❈ O' Magazine

❈ Weekly Reader

❈ Scuba Diving

❈ Natural History

❈ World Wildlife Fund
and many publications about manatees. In addition, her photos have been featured in graphic designs on DVD and CD covers, post cards, teaching kits and just recently in the Peterson Reference Guide to North American Woodpeckers. Laura has volunteered and been a naturalist for Cabrillo Marine Aquarium, American Cetacean Society, Save the Manatee Club and Sea & Sage Audubon.
Born and raised in Southern California she has a tremendous respect for the ocean and the environment. Her
Photo Gallery
includes birds, insects, mammals, manatees, scenic & landscapes, and underwater photos. Click the picture for a zoom-in view. Laura also shares her Retirement/Travel Journal notes with photos and links to some fabulous places which you may want to consider adding to your own bucket list! Enjoy your visit - we're glad you're here!
Top of Page
These photos are offered for educational, scientific, and research purposes - by permission only.
More to come! If you have a specific request, please contact Laura.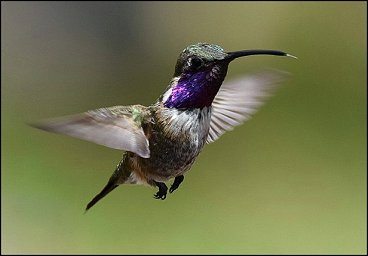 Please don't tell my whale-watching friends, but I actually really like birds now, and love to photograph them! → go
Not to worry - this section also includes some reptiles & amphibians. We'll be adding more photos, so be sure to check back. → go
This section also includes marine mammals, which is where "it all started" for me! Can you spot the rare Risso's Dolphin with battle scars? → go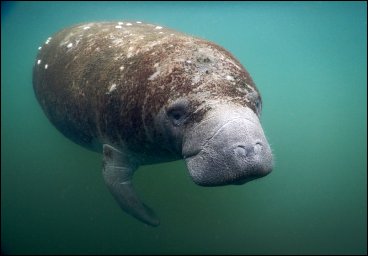 What ever can I say about the manatees? They have been my favorite and they became my passion. Talk about love at first sight! → go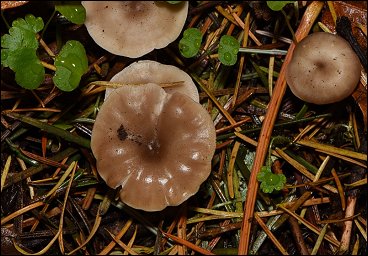 This category is fun. It can include everything from mushrooms, to a beautiful sunset or simply amazing patterns found in nature. → go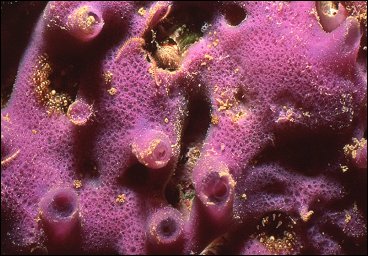 To be underwater is like being in another world. It is so quiet, beautiful, and calming. It comes in as second favorite behind manatees. → go
Manatee Woman
"Manatee Woman website is discontinued"
Manatees are very gentle, loving creatures. For many years it has been my joy and fulfillment to be associated with nature organizations dedicated to the preservation of this endangered species. The Manatee Woman website, now archived, is dedicated to biologists, conservationists, naturalists, researchers and volunteers whom I have met and worked with over the past 40+ years, with manatees holding the top spot on my favorites list. My 'new' life is changing and I can't be as involved as I have been in the past, but being a volunteer and naturalist for the American Cetacean Society, Cabrillo Marine Aquarium, Save the Manatee Club, and Sea and Sage Audubon are experiences that I will never forget nor can replace. It is because of these various groups and the many people I have met and worked with that I have the understanding and appreciation for our natural world. Thank you to everyone. I hope you will enjoy this new journey with me! Watch for my new Retirement/Travel Journal Page. With warm regards ... Laura O.
Travels
Photos, notes, links and videos.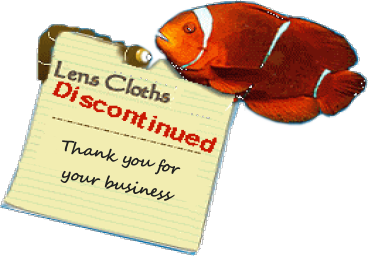 After 10 years and much thought, I have decided to retire my lens cloth business. Retirement has thrown me a few curves and I had to refocus my energy, but will miss my business greatly. You may, still order prints by email request . Thank you to all of you who have supported my work and my business!
Top of Page
These are notes and photos from our first seven years of travel blogging. We met and worked with many wonderful, passionate people at heartfelt and dedicated organizations who are working hard to preserve our wildlife. We encourage you to support them. Some of their links are noted at the bottom of this page. → Go to Archive
Around the time of retirement in 2016, we sold our house in Huntington Beach and began traveling around the country in our lovely motorhome. We will be sharing journal notes and travel tips in the near future. Be sure to check back for updates and new content. → Go to Journal
Favorite Links